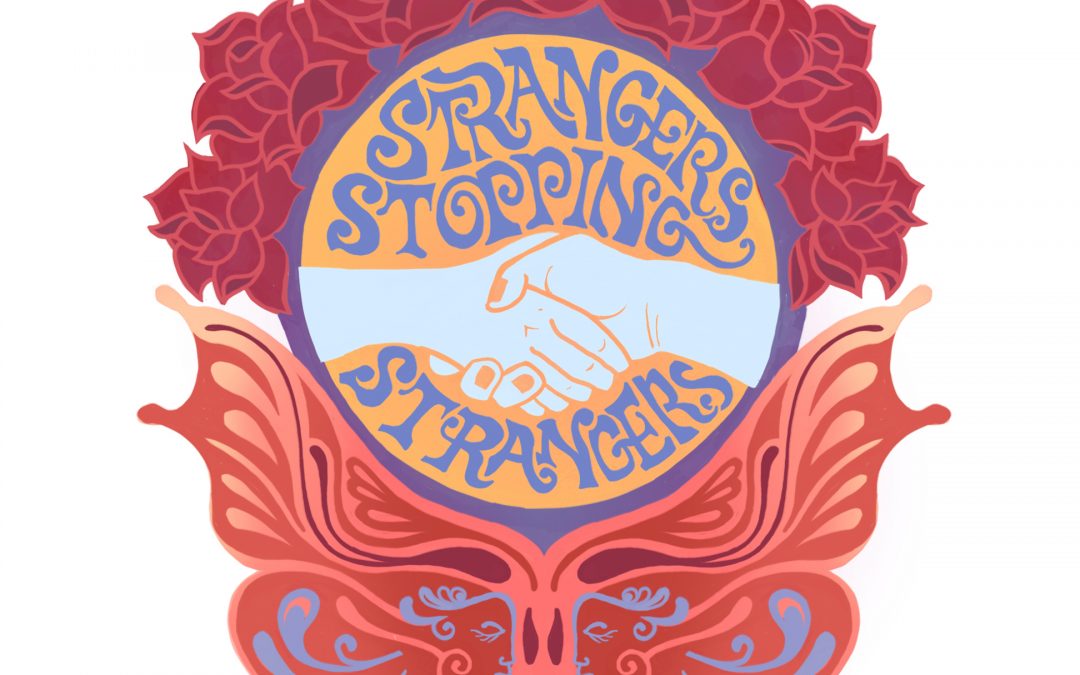 Podcast #55- Conversation with Charlie Miller Part 2
This weeks podcast is with Charlie Miller – prolific taper- is the first Part 2 podcast on Strangers Stopping Strangers!
Charlie brought so many amazing song picks – 9 choices- to his podcast that it was decided it should be savored in 2 episodes. This week we hear the second set.
We ended Podcast #54 in Drums from the December 31, 1990 NYE show- and will welcome back with Space from the same night…..
As always- thank you for stopping by & enjoy!
Featured Music~
The Grateful Dead- Space, Oakland CA, December 31, 1990
The Grateful Dead- Peggy-O Nassau Coliseum, Uniondale NY, March 28, 1985
The Grateful Dead-Looks Like Rain, Madison Square Garden, NYC, NY September 21, 1982
The Grateful Dead- Jack Straw, Meadowlands Area, East Rutherford NJ, April 6, 1987,
The Grateful Dead- Bertha, Madison Square Garden, NYC, NY, September 5, 1979
The Grateful Dead- Death Have No Mercy, Shoreline Amphitheater, Mountain View CA, September 29, 1989
Podcast #55- Conversation With Charlie Miller Part 2
Podcast: Play in new window | Download (Duration: 1:12:32 — 83.0MB) | Embed