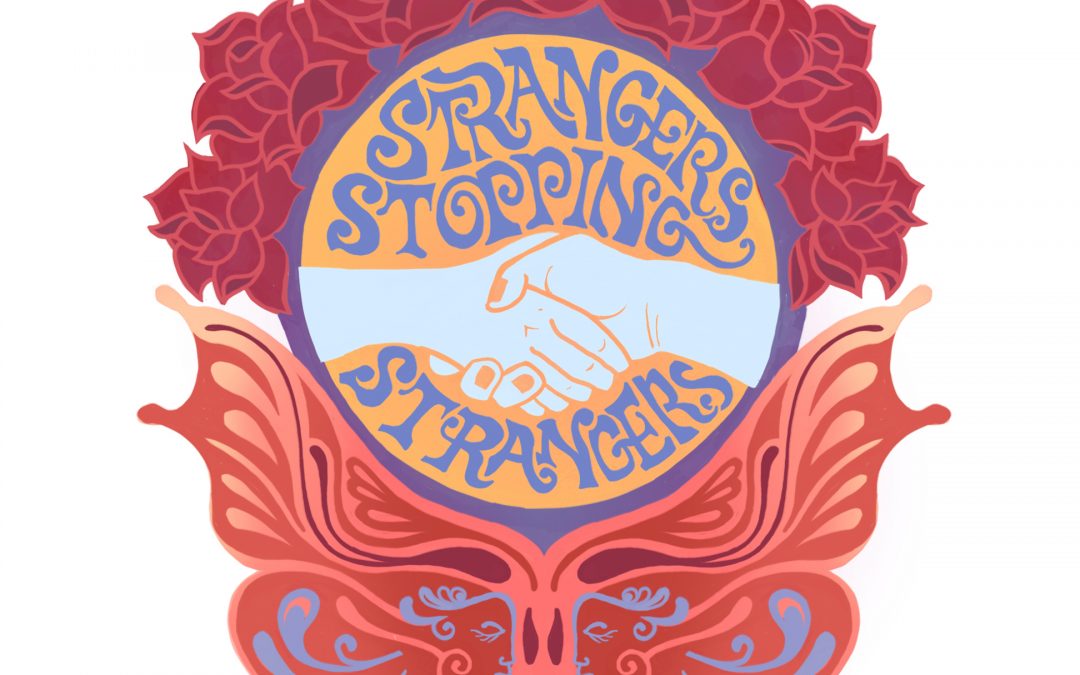 Podcast #41- Conversation with Peter White
This weeks podcast is a SUPER SIZED one. It runs over 2 hours-and could easily gone to 4!!
Peter White -aka  PawWhite for those tuning in that are in Twitterland. Peter has been the "requested" guest to date "such a great guy" &  "he has some amazing stories" I am happy to deliver- and give you 2 plus hours worth 🙂
Peter and I met up to make an person podcast while I was in San Francisco- A lot of chatting and some technical issues we posted to the following Monday, In between were the  Dead and Company shows at Shoreline. As always things seem to work out the way they should, now that Peter was no longer a "stranger" but a friend we connected in the lots & got to enjoy the show together for a while. The rescheduled date was that following Monday, so we got to do our was our breakdown and highlights of the show….which was SO Fun!
Peter and talk about early days- travels- the love for this community and more.  I agree with every single person who said I should meet Peter, and am happy to now call him friend!
Lastly- after the podcast was made I received an email from Rob Christenson- about the using my logo for a commemorative bottling of a small batch home brew in honor of a close friend and Deadhead, Rick Garrity who recently tragically passed. It was said in his obituary  "when he left the room there were no strangers" The first song of this podcast- Scarlet Begonias- is for Rick- hoping the sky is yellow and the sun is blue- he is shaking strangers hands and playing in the hear of gold band
Thank you & enjoy-
Featured Music~
Grateful Dead- Scarlet Begonias , Dillon Stadium, Hartford, Julia 31, 1974
Grateful Dead- Lost Sailor-Hollender Stadium, Rochester NY, September 1, 1979
Grateful Dead & Neil Young- Forever Young, Polo Fields, San Francisco CA, November 3, 1991
Phil & friends- Lovelight, Orpheum Theater, Boston MA, November 11, 2011
Podcast #41- Conversation with Peter White
Podcast: Play in new window | Download (Duration: 2:11:13 — 150.2MB) | Embed
Subscribe: iTunes | Android | RSS
Podcast (companion): Play in new window | Download (Duration: 42:24 — 48.5MB) | Embed